Hi there, have been busy with the cars and shows I think i have gone to the lease 8 times in the last 3 months. any way here are some pics if i remember how to post them, lol.
[img]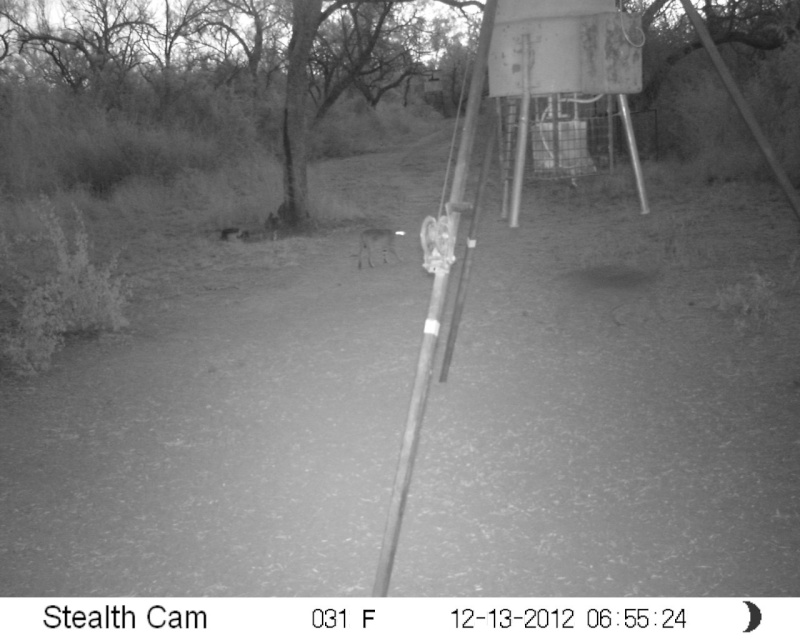 [/img]
there are two here that explains why we have seen the piglets maybe even the two fawns.
[img]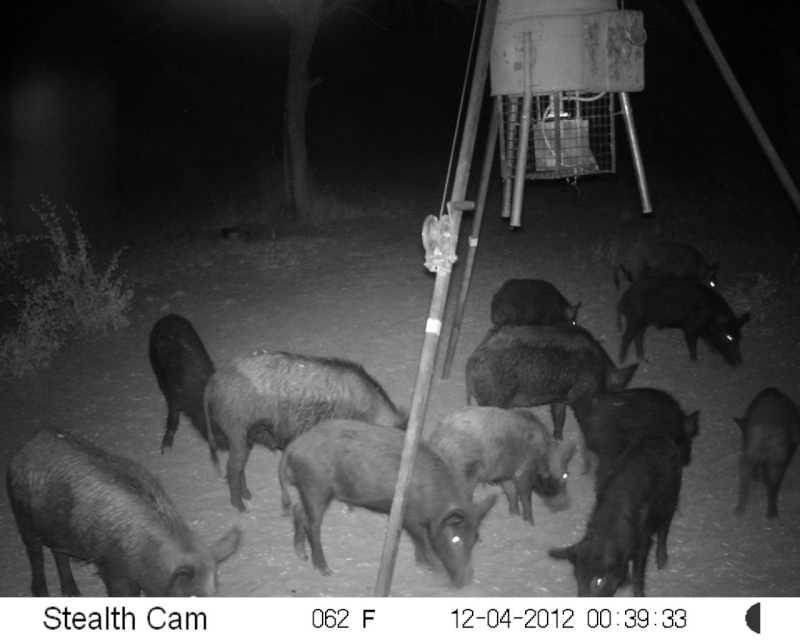 [/img]
[img]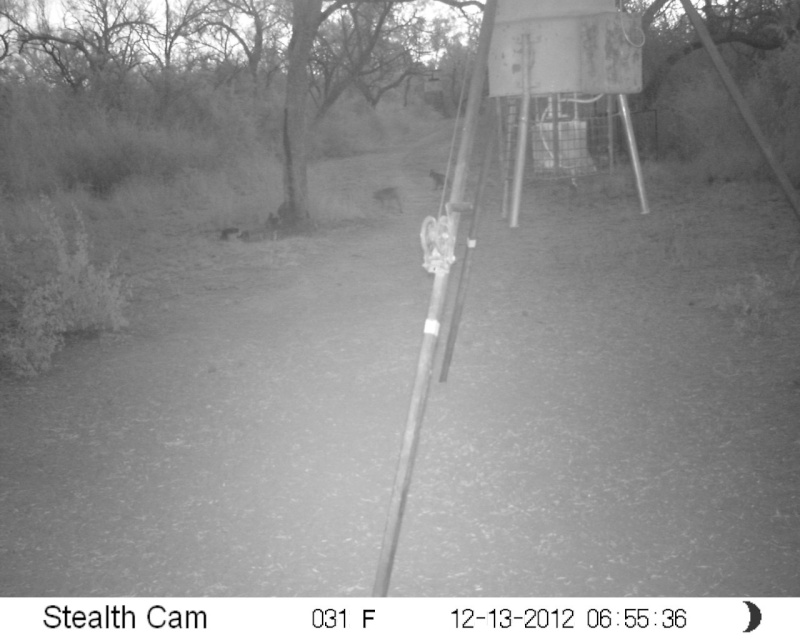 [/img]
[img]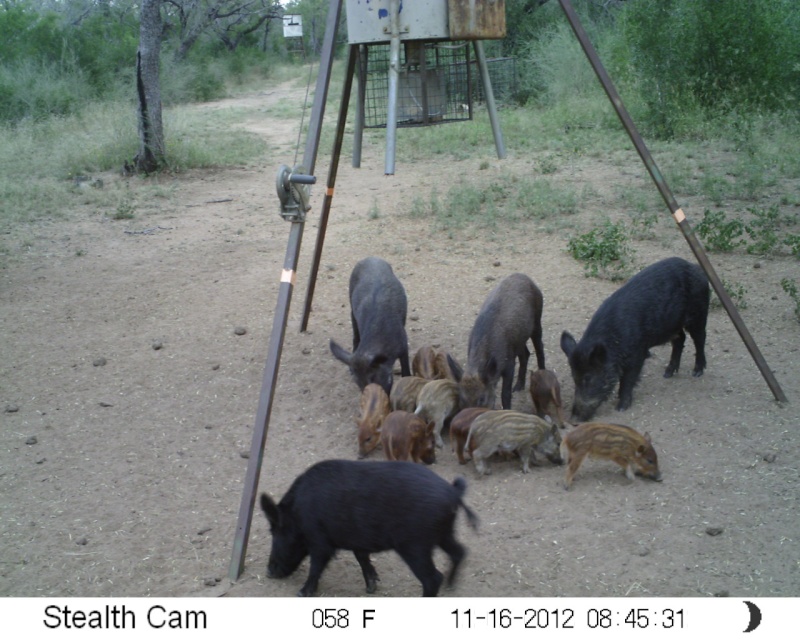 [/img]
[img]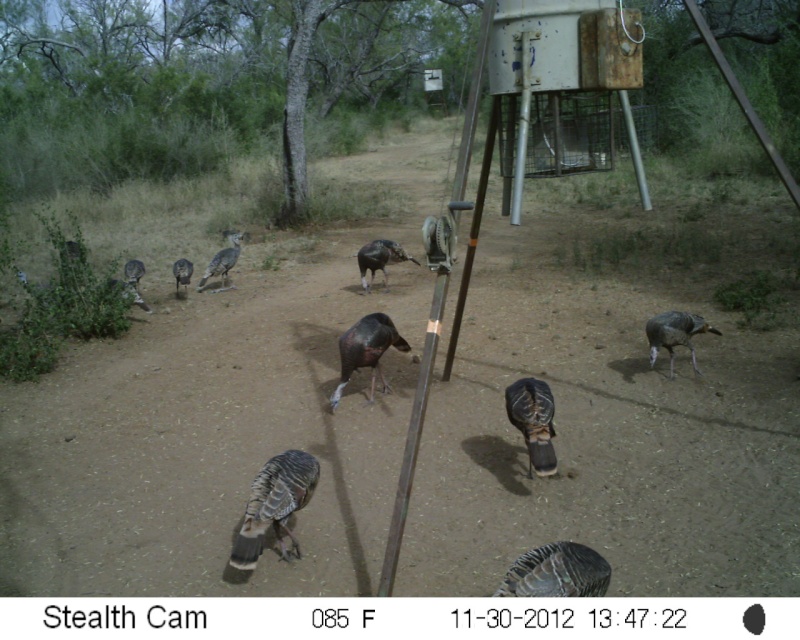 [/img]
you guys notice something NO Bucks!!! and only 1 doe and two fawns I wonder if all the drilling around the area has something to do with it.
Oh! here's our web site for our car club, http://alamocityrods.tripod.com/